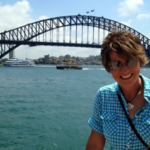 2 Stories PLC is the clinical and training practice of Julie Tilsen, MA, LP, PhD.
2 Stories began in 2000 in collaboration with her close friends and most amazing youth workers, Kirsten Gerber and Brad Kraushaar.  Together, Julie, Kirsten and Brad organized (as much as one can organize a group of creative free spirits) a band of the best and boldest youth workers and clinicians in the Twin Cities to develop and deliver engaged and engaging services to youth and the adults that work alongside them.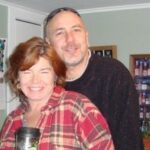 While Kirsten and Brad have moved to New Hampshire (serving up wicked good youth work to the locals), and Julie has delved into a variety of other pursuits, the heart and soul of 2 Stories persists in everything she does: Innovative, responsive, thoughtful, and engaged service informed by socially just practices, that are anchored in the community and focus on results.